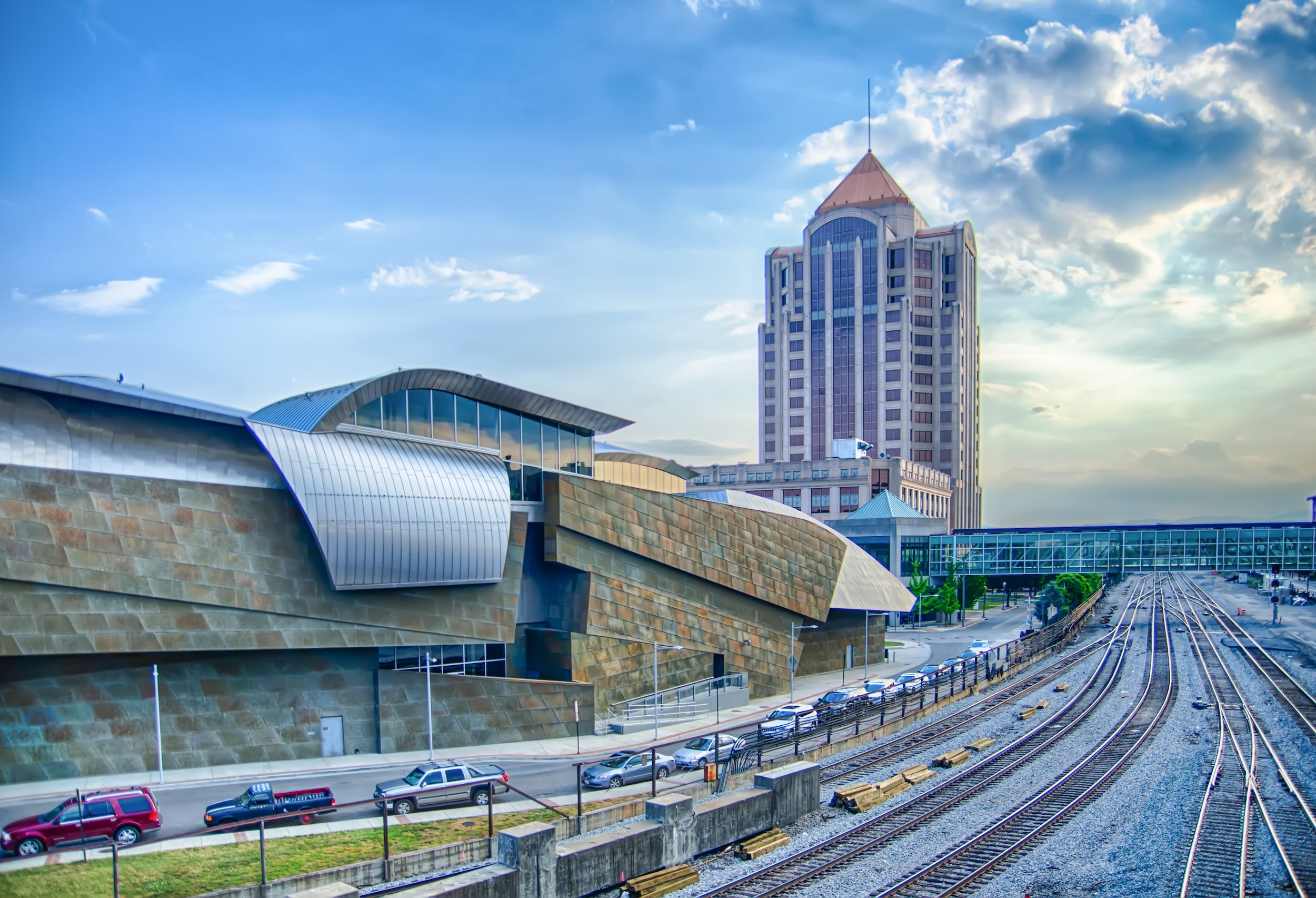 Roanoke, VA, home of Berglund Chrysler Jeep Dodge Ram
Roanoke, VA, is the tenth largest city in the Commonwealth of Virginia, home to nearly 100,000 residents, as well as home to Berglund Chrysler Jeep Dodge Ram. If you are interested in buying a new Chrysler Group model or quality pre-owned vehicle and live in or near Roanoke, VA, Berglund Chrysler Jeep Dodge Ram is the place to shop. We have a large selection of new and used vehicles, and our customer service can't be beat.

About Roanoke, VA

Roanoke was first established in 1852 and chartered in 1874 as Big Lick, so named for a large outcropping of salt near the Roanoke River that drew wildlife to the area. The town became Roanoke in 1882 and was chartered as an independent city two years later. During colonial times, the area - set within the Blue Ridge Mountains - was an important hub of trails and roads, contributing to its rapid growth. The city's economy developed around the Norfolk and Western Railroad in its early years, and Norfolk Southern (the railroad's current incarnation) remains a major employer in the area.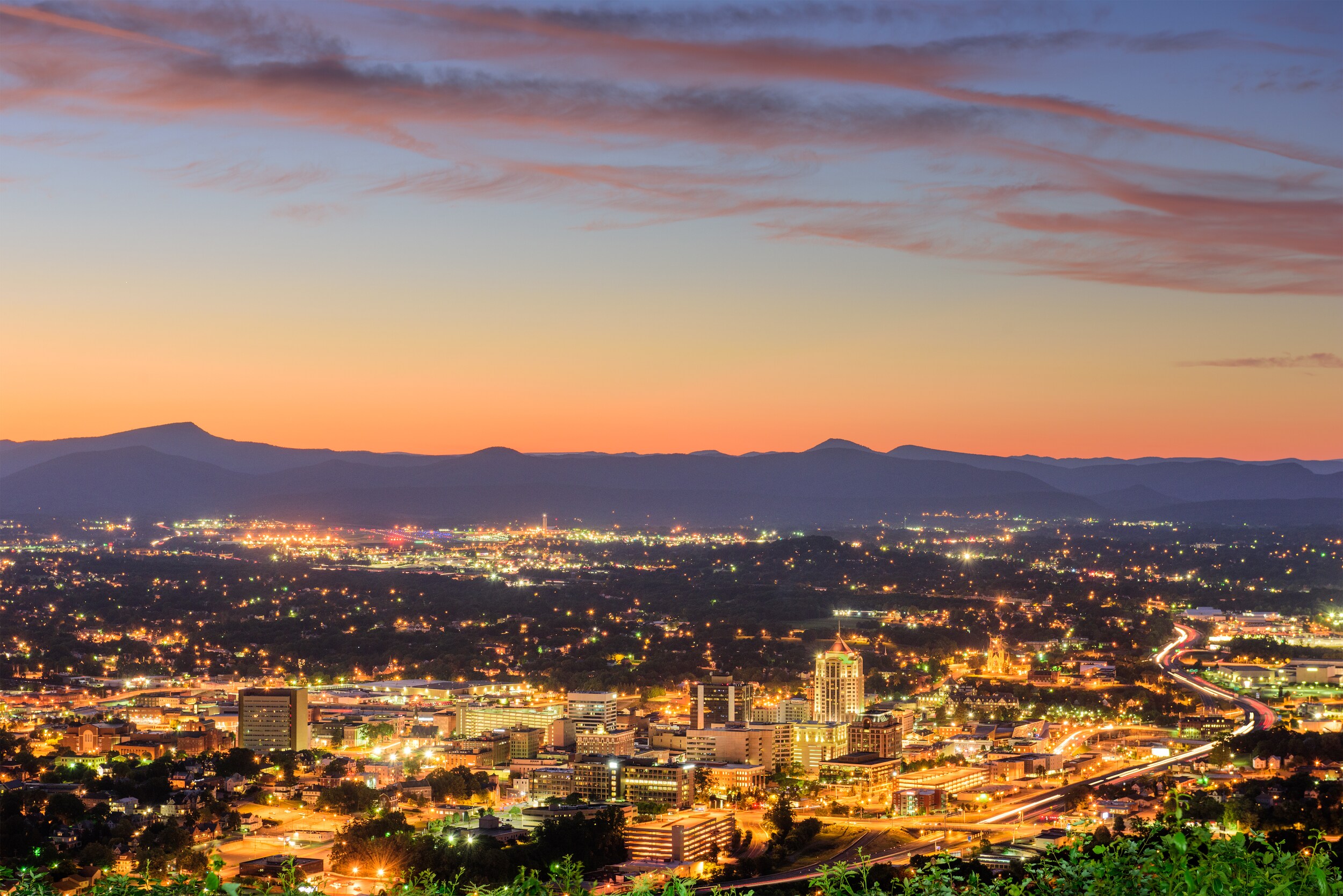 Why come to Berglund Chrysler Jeep Dodge Ram?

For starters, we're right in your backyard! Berglund Chrysler Jeep Dodge Ram is your full-service new Chrysler Group and used car dealer in Roanoke, VA, providing customers with a great price and excellent customer service every time. We are home to all the newest Chrysler, Jeep, Dodge and Ram vehicles, high-quality used vehicles, streamlined financing, lightning-fast vehicle service, premium parts and accessories and more. We also pride ourselves in providing customers with many extras while you're shopping or having your vehicle serviced! We truly care about customers; they are the reason we are still in business. That's why we are committed to making sure to be here for you before, during and after the sale.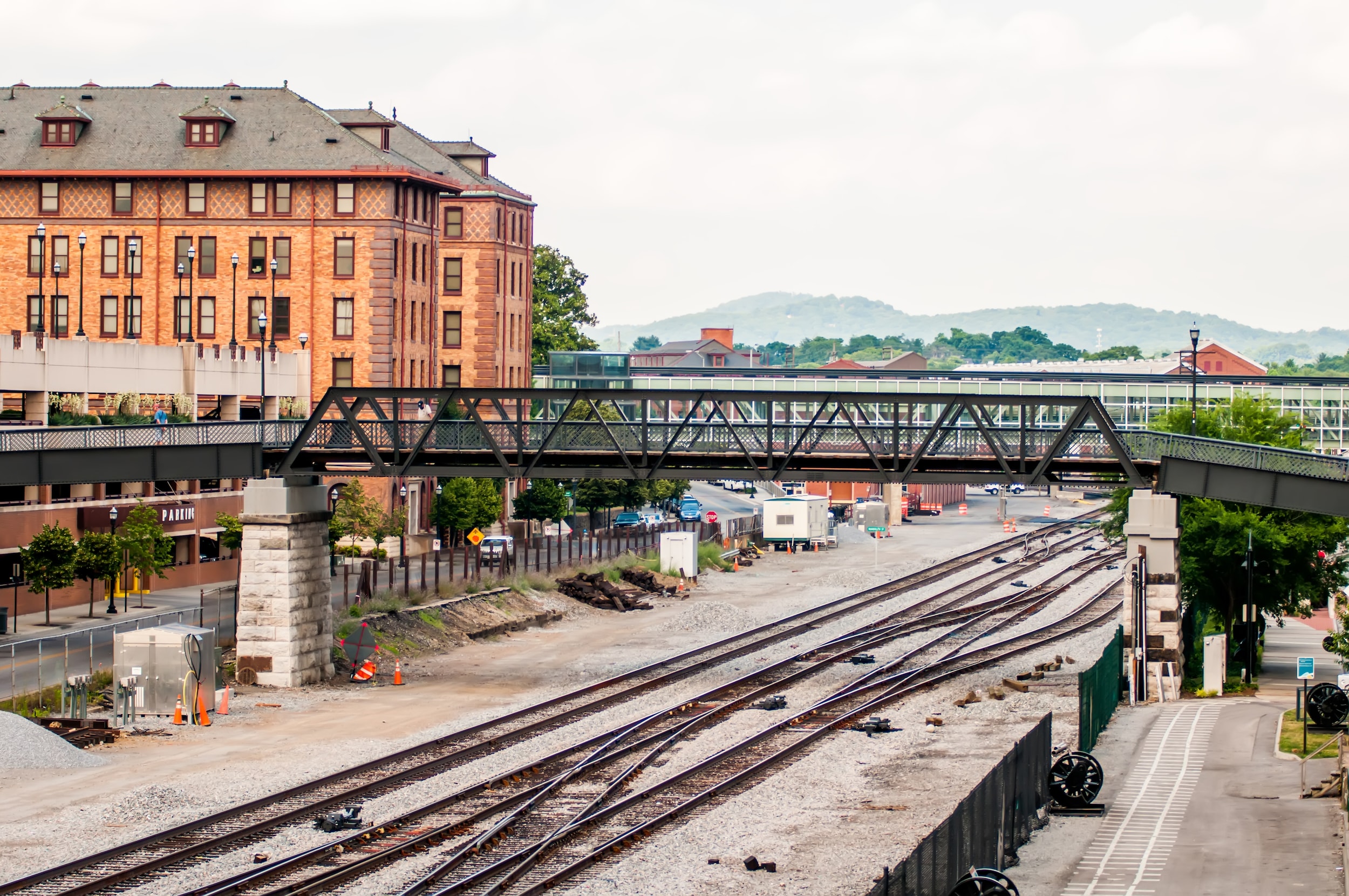 Take a test drive today at Berglund Chrysler Jeep Dodge Ram in Roanoke, VA!

If you're in the market for a new Chrysler, Jeep, Dodge or Ram or a quality used vehicle and want to take a test drive, come visit us at 2525 Franklin Road SW, Roanoke, VA 24014. Berglund Chrysler Jeep Dodge Ram offers a wide selection of new Chrysler Group, certified pre-owned and quality used vehicles to customers throughout southwest and central Virginia, and we invite you to come see our selection today!